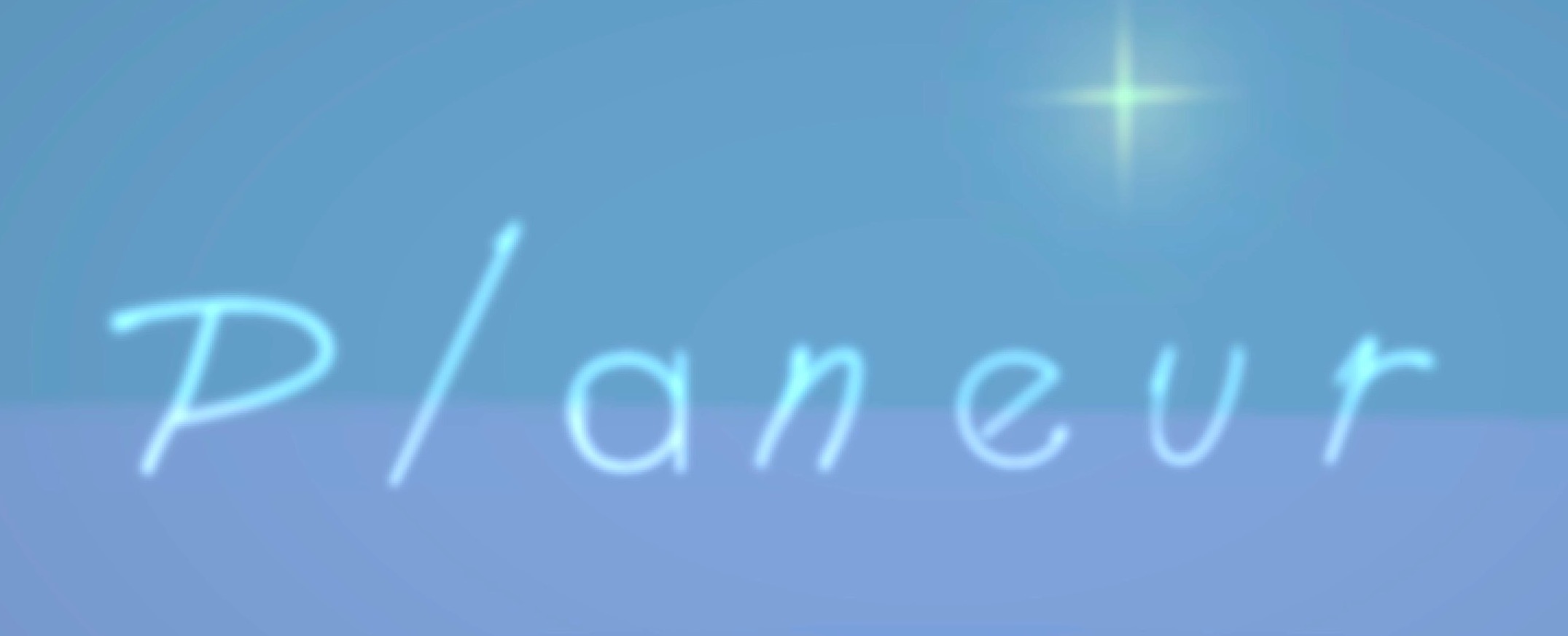 planeur
A downloadable game for Windows, macOS, and Linux
A short adventure I originaly created for class. I guess it's a nice place you can go to, just for a quick tour. Don't forget to leave a comment to share your thoughts about it ! :D
Install instructions
You should be able to launch the game properly without any problem, just like any Unity game.
Run the app on Mac, launch .exe on Windows.
You shouldn't run into to much trouble, but if you happen to be stuck or find a very disturbing bug, please tell me, and I'll look into it.

Download